Every Story Well Told.
Let Us Help You Tell Yours. 
At BLPR, we've built our reputation by helping clients effectively tell their brand's story in compelling ways.
We call it values-based branding.
Branding Insights
It's more than just research. It's a process of discoverying what makes your brand tick … and why that matters.
Message Development
What's the best way to say what matters most? It takes skill to make sure your brand's core messages actually mean something.
Content Strategy
Making sure every message has its mission requires planning. The brand's editorial plan breaks it down week-by-week.
Editorial Services
Brand stories need to carefully balance information with entertainment to capture and keep the audience's attention.
Creative Services
Compelling stories need to be told in a way that cuts through the clutter and captures the attention … and that can be done at any cost.
Web Development
The primary launch pad for stories about your brand and the people behind it is your website – and we help make sure it's up to the task.
Digital Marketing
Clients have a variety of digital tools to help them tell their stories. Knowing how to get the most from each one is our job.
Social Media Coordination
A brand's reputation rests in what other people are saying about it. That's why brands must invest in social listening and engagement.
Media Relations
Traditional medias – newspapers, TV, magazines – still influence whether a brand is considered "legitimate" or not in the mind's eye.
When it comes to telling your brand's story …
You need to start fast, say it loud, And finish strong.
Getting it right from the get-go
We research what makes our clients unique in their marketplace by looking at where they've been and where they plan to go. We work with our clients to make sure messages are clear, concise, and consistent.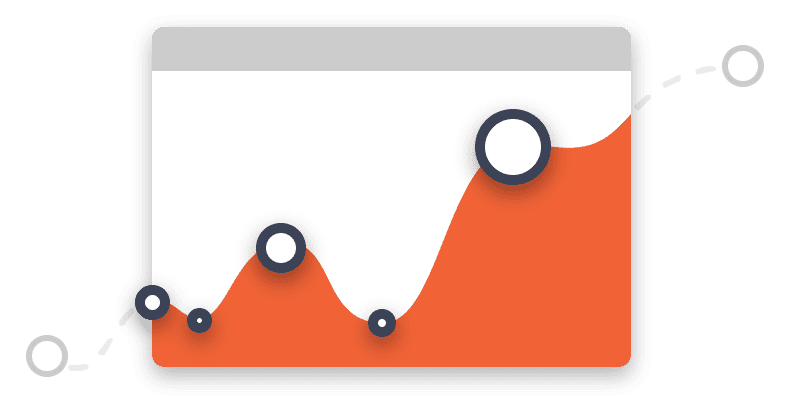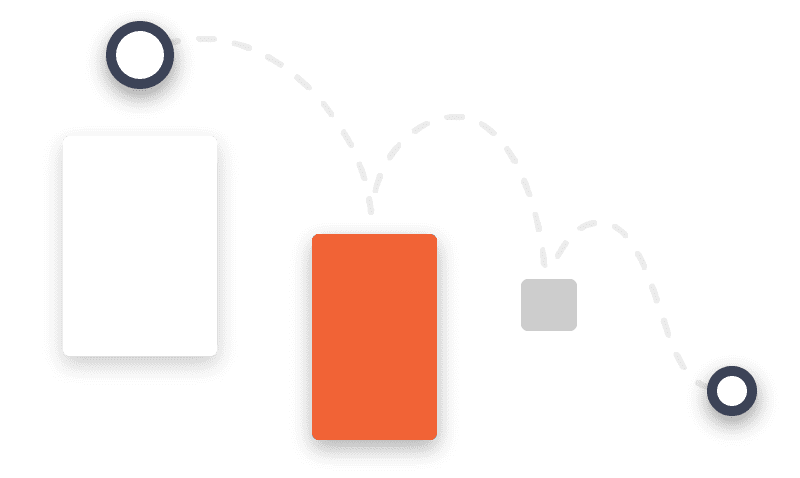 Brands need editorial plans
We live in an information age – and much of a brand's value lies in its perception and not a bulleted list of features and benefits. Organizations need to take ownership for shaping brand perceptions through the stories they tell. And they need a plan to do that.
Know where you're going …
so you know when you get there
When it comes to managing costs, timelines, and marketing outcomes, knowing the ultimate destination is essential. We help clients create attainable visions with demonstrable value when they are achieved.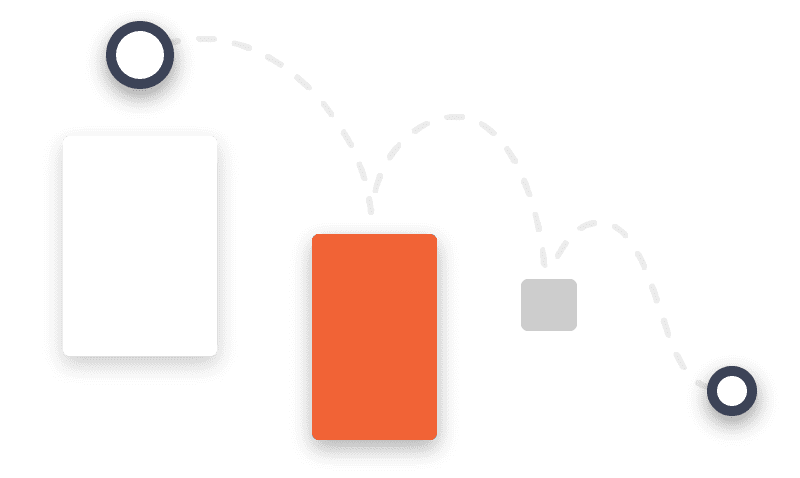 If you're going to tell a story, you have to make it worth listening to … and that means investing the time and resources into making sure the job is done right from beginning to end.
Telling a brand's story takes equal parts of journalistic integrity and promotional flair …
Fortunately, we have both.
When it comes to brand building,
we've got an opinion or two …
No Results Found
The page you requested could not be found. Try refining your search, or use the navigation above to locate the post.